uPVC Bathrooms
Bathroom intallation and refurbishment
Give your bathroom a uPVC
exciting
modern
fantastic
make-over
Hassle Free Bathroom Design & Installation
Who We Are
With 15 years experience, Total uPVC Solutions strives to provide the highest quality of work for all of your uPVC needs. We pride ourselves on our reliability and professionalism.
Our team of professionals will carry out all your refurbishment needs stress free to give your home the desired look that you have always dreamed of.
Bathroom installation from start to finish. We help design your bathroom to match your budget and coordinate tilers, plumbers, electricians and joiners to ensure your bathroom is fitted professionally and quickly.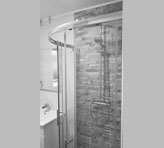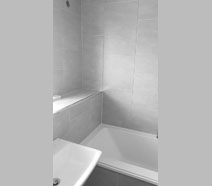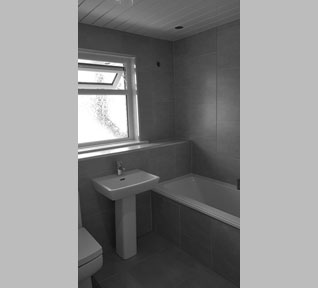 Recent Bathroom Refurbishments:
Bathroom 1. before and after
Bathroom 2
Bathroom 3. before and after
Bathroom 4. before and after
Bathroom Design
We analyse your bathroom area and work closely with you to design a new magnificent bathroom to meet your requirements.
Plumbing & Electrical
We provide a one-stop-shop for your complete bathroom installation including all plumbing and electrical work required.
uPVC Panels
We have a wide range of high quality uPVC panels to choose from, with professional quick installation
Bathroom Products
We have a wide range of new baths, toilets, basins, showers & cabinets