uPVC Soffit, Fascia & Gutters
Intallation and Repair
uPVC Soffit, Fascia & Gutters
Quailty, Affordable, Professionaly Installed
uPVC Soffit, Fascia & Gutters
Hassle Free installation of uPVC Soffit, Fascia & Gutters
Who We Are
With 15 years experience, Total uPVC Solutions strives to provide the highest quality of work for all of your uPVC needs. We pride ourselves on our reliability and professionalism.
Our team of professionals will carry out all your refurbishment needs stress free to give your home the desired look that you have always dreamed of.
We offer a full range and installation of new and repair of existing soffit, fascias, and gutters. All old products removed and disposed off.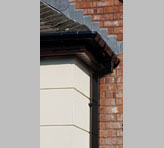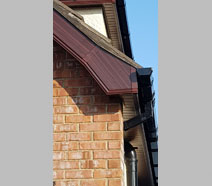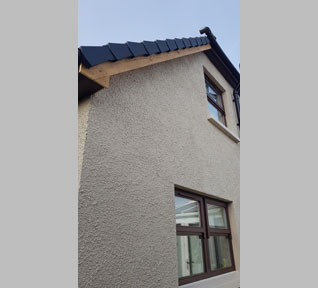 Recent Work:
Soffit, Fascia & Guttering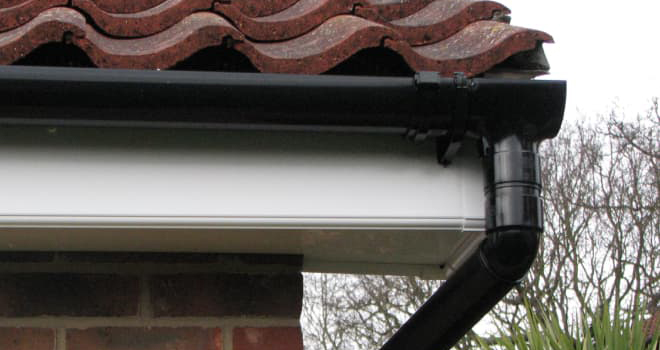 Fascias
Fascia boards are the long, straight boards that run alongside the lower edge of the roof, perfectly concealing and protecting the ends of your roof rafters.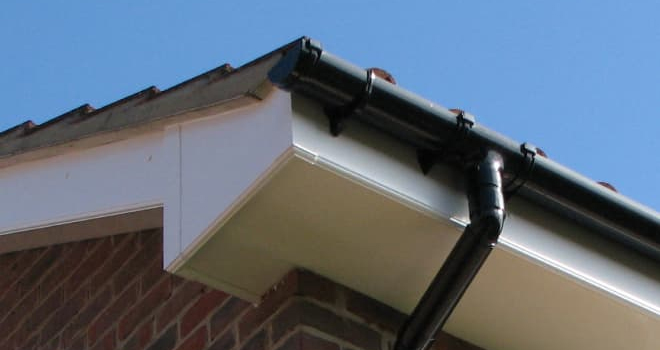 Soffit
The soffit board runs underneath the fascia board, helping to ventilate inside your roof and prevent damp and condensation.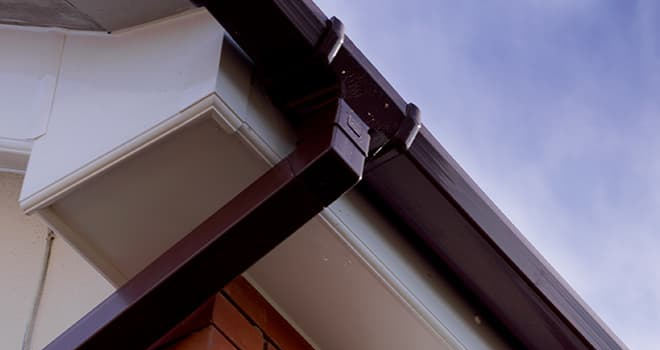 Gutters
Guttering and downpipes are an effective, durable rainwater system which protect your home from water damage by safely channelling rainwater away from the foundations of your home.